In-depth Consultancy for Studying Abroad
With our long-standing reputation and expertise in the industry, we are committed to provide each and every client with the optimal and the most suitable strategy.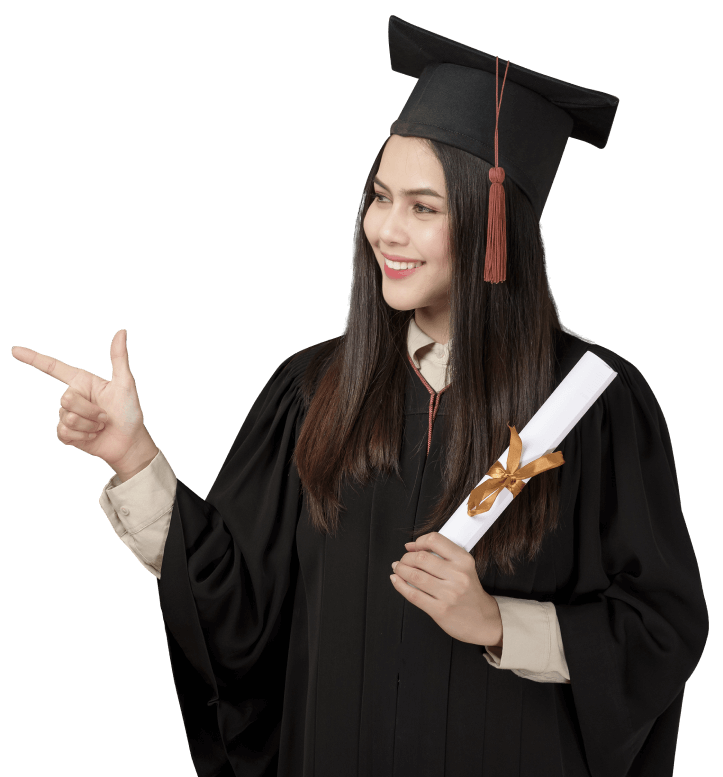 Thrive towards the dream you desire

DHLEE is an expert education team who is committed to catering to our clients individual goals while creating an enriching path guiding them towards success.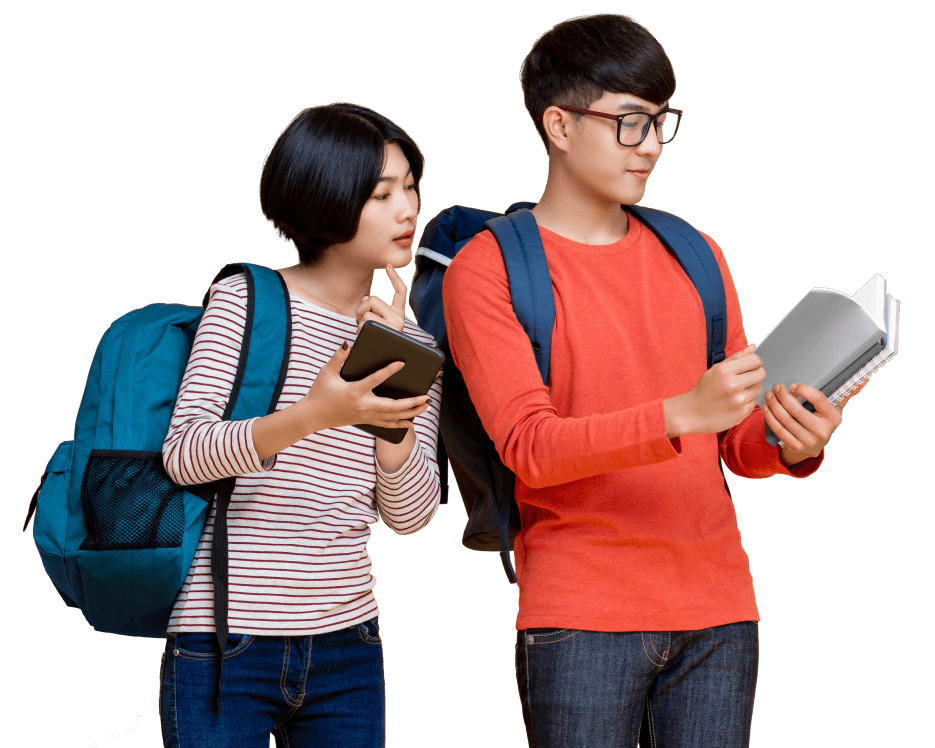 Providing the best studying plan
With a committed mission to foster the aspiration of the young generation to conquer the pinnacle of knowledge to become global citizens, we will always be your trusted mentors.
Short-term Study
DHLEE and South Australia Department for Education to offer the exclusive short-term studying program for Vietnamese students.
DHLEE provide smart, identical and focus solutions for migration and studying abroad, we have offices across Vietnam, Australia and Singapore.
We are proud to have our professional calibre and dynamic team who are all well on-going trained to update regulations and guidance in order to offer particular advice to every individual client.
Excellent quality of advice and service is our dedication to work regardless of how complexity of the case.  We are proud of our achievement in every work that we are offering to our clients.
Our team possesses distinguished and high professional knowledge and experiences in the migration and education industry hence we are knowledgeable and thoroughly understanding the entire process and system.
Our advantages
DHLEE's COMPETITIVENESS LEVEL
Our services
DHLEE is devoted to offering
the highest standard of service.
Our lawyers
Professional Lawyers
Ms. Hong Nguyen Lawyer
Ms. Hong Nguyen is our strategy and compliance director, she is the founder of DHLEE and has an impressive background of 20 years legal practice in investment and migration laws. In the past she was employed under the US and Australian Immigration Department in Ho Chi Minh City, Vietnam as an immigration case officer. Adding to this she also spent 10 years working in the Australian education sector while living in Australia. All these experiences have allowed Ms Nguyen to gain extensive knowledge, experience helping her understand each and every concern or query clients may have.
Mr. Andrew Graham Solicitor
Andrew Graham is an Australian born lawyer with more than 8 years experience working for the Australian Immigration Department in Beijing, China and Ho Chi Minh City, Vietnam. Andrew has an in-depth knowledge and extensive professional practice experience in Australian Migration Laws. Our clients are very satisfied with his smart solutions that are tailored towards their individual desires regarding migration plans of their families from temporary to permanent visas, he always complies with the Australia visa system.
Contact us
The foremost provider of options for
Study Abroad - Migration

Australia
With an understanding of Australian immigration law and a staff of professional immigration consultants with more than 15 years of experience, DHLEE is delighted to be an organization that operates on the basis of strong knowledge and professional ethics.
Testimonials
Feedbacks from our clients
Latest news
Update the latest news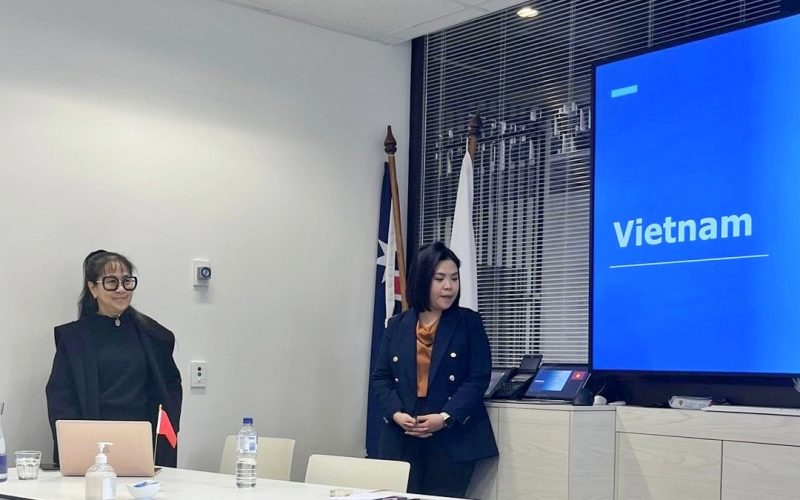 30/06/2023
On June 28th, 2023, the South Australian Department of Education held a compulsory continuing […]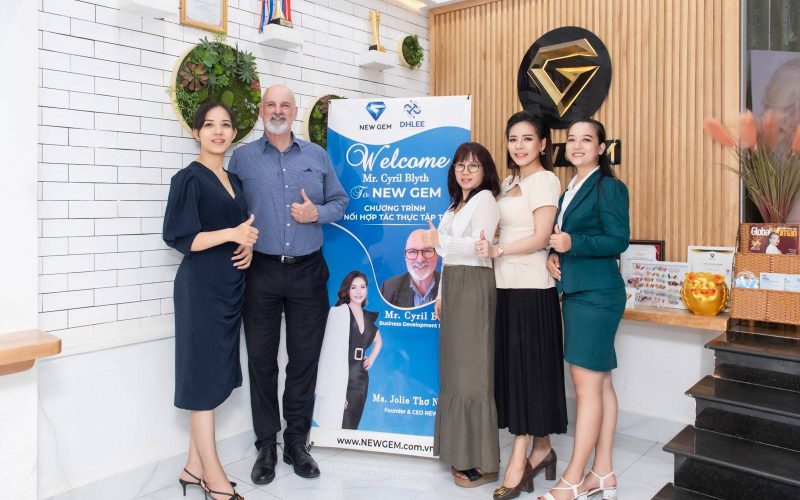 26/06/2023
DHLEE, a professional immigration and study abroad consultant, works with NEW GEM EDUCATION, a […]